Garden Surrounding Ideas
It is often used in houses with gardens, as the garden is a comfortable and spacious area of use. These gardens, which are used by people to relax or grow fruits and vegetables, are special for their owners. Just as we can surround a house by covering it with walls, it is possible to surround a garden as well. There are many methods of turning around the garden. Among these methods, the most commonly used garden fence is.
So let's find out how to close the garden, what is the garden fence, how to install it and what are the prices.
How to Close the Garden Surroundings?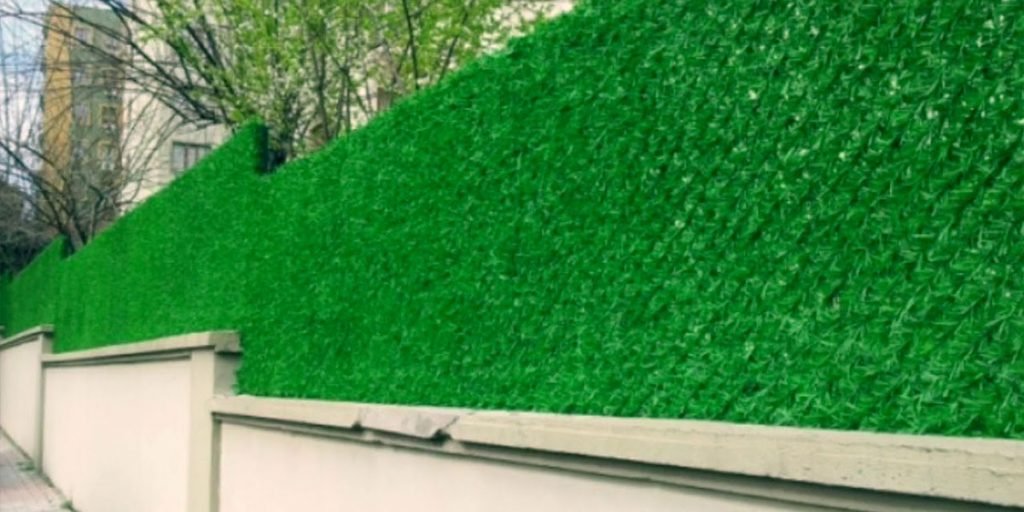 Like houses, gardens can be protected by building a barrier around them. In this way, the gardens will be more protected against harmful factors that may come from outside. You can use a garden fence to close around the garden. In this way, you can prevent waste such as wild animals, garbage, and most importantly, thieves from entering your garden.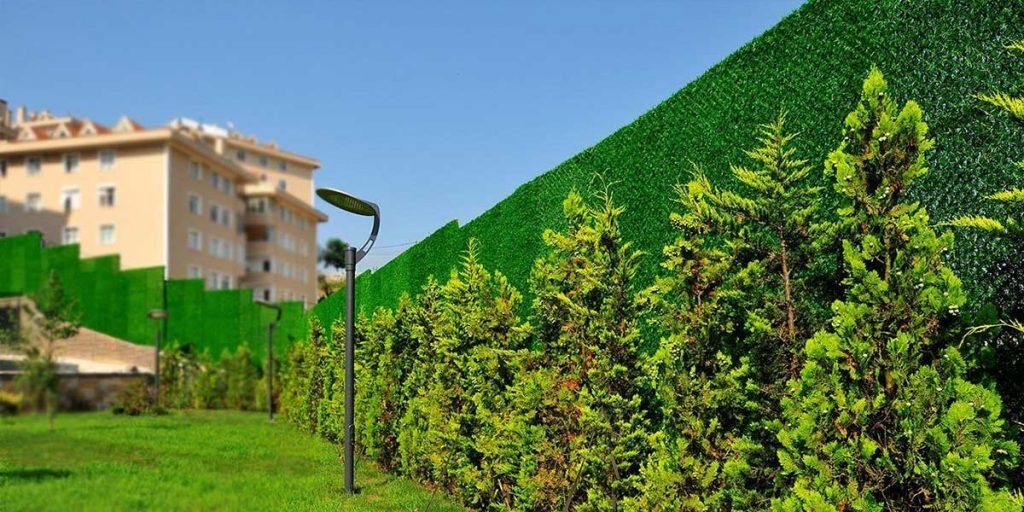 The garden fence is a security strip that protects your garden against external damages. It can be made of metal, wood, plastic or other materials. It is a security fence specially designed for your living spaces at different heights and in different designs.
The garden fence comes in different versions. Wire fencing used to be widely used as garden fence in the past. Today, there are different garden fence designs, such as panel fences or grass fences. The most popular fence of recent years is the grass fence.
Apart from the artificial turf used on the ground, there are artificial turf versions that we can use as security fences. These are suitable for the production of grass fence. Grass fence is a fence obtained by using artificial turf. It is a practical and reliable type of fence that can be applied on pre-existing panel fence or wire fence with special mounting apparatus.
You can review our content to learn what is a grass fence and what are its features.
How is Garden Fence Installation Made?
As Saglam Fence, we also assemble the types of garden fences we produce ourselves. As a garden fence, we use 2 methods when installing a grass fence.
The first method is the installation of grass fences on your pre-existing fences. In this method, you have already covered the garden with a wire fence. We also manufacture grass fence rolls in accordance with these wire fence dimensions. We mount grass fence rolls on these fences in a practical way with special clips and mounting apparatus.
The second method is valid for our customers who have never used a garden fence before. For this, we first measure the garden perimeter. There are different grass fence installation methods, provided that they are on the wall, on the concrete or on the ground. We use products such as concrete poles and metal fence posts in these methods. When installing grass fence panels, we first install the panel fence posts on the ground. Then we assemble the grass fence rolls on these fences.
That's how simple it is! It doesn't matter if you've used fences or not. Grass fence is a suitable and practical garden fence type for every ground. It is very reliable and long-lasting. It is fire resistant and provides fire delay. Since it is resistant to UV rays, it does not fade over time. Unaffected by bad weather conditions. That is why the grass fence is the most advantageous garden fence product you can choose.
Garden Fence Prices with Appropriate Options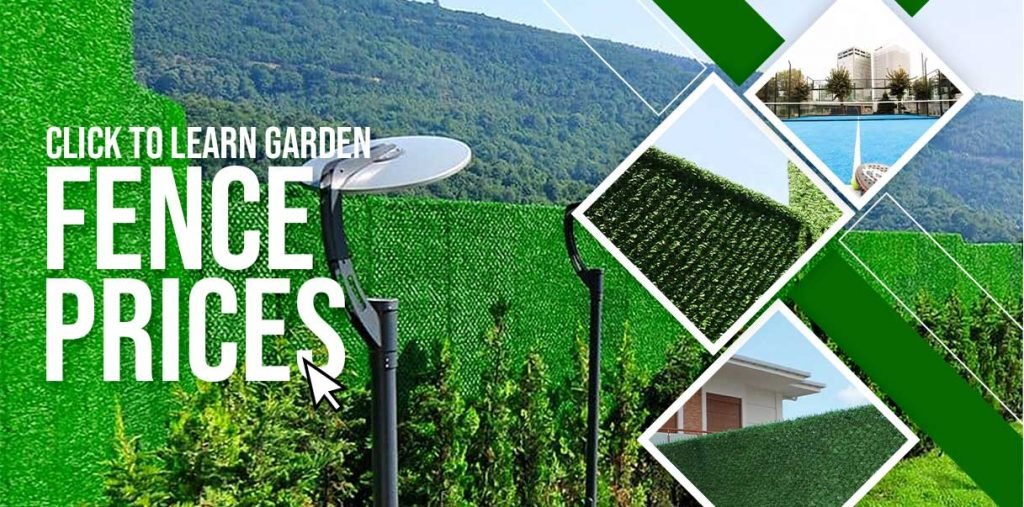 As Arena Fence, we make pricing based on the current exchange rate for the garden fence we produce. In addition, the type and size of the ground of the area where you will make a grass fence and the amount of material we will use are also effective on grass fence prices. Current grass fence prices await you at Arena Fence with the most affordable options. Contact us right away and buy your favorite product among the affordable grass fence types.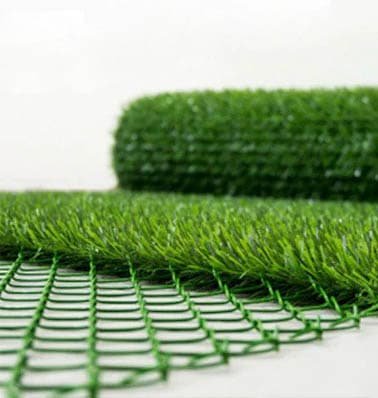 Grass Fences – Content Writer