How to install artificial grass on fence?
Artificial grass is one of the most popular decoration materials of recent years. Artificial grass has started to be used for security purposes as well as for decorative purposes. Grass fences obtained by laying artificial grass rolls on the fence are very popular. Grass fences are a type of fence that can be installed on pre-existing panels or wire fences. Below we will tell you how to assemble the grass fence with the stages.
Grass Fence Installation
If you want to learn how to install a grass fence, then you are in the right place. Here we have set 2 different mounting methods for you.
Grass fence installation over pre-existing fences
It is straightforward to install artificial grass fence rolls on the panel fence or wire fence you have made for your garden before. After learning the size of your existing fences, our company manufactures artificial grass fences in special sizes. In this way, you will have artificial grass rolls that are suitable for your panel or wire fence.
You can easily mount the artificial grass rolls, which we deliver to you in full size, to the fences with clips and metal connection apparatus. It is very easy to lay the artificial grass on the fence wires with these clips. Below you can find the video about artificial grass fence installation.
Grass fence installation for those who will have a fence for the first time
If you do not have a fence in your garden before, we produce grass fences in our factory. At this stage, simply share the size of your garden with us. We produce custom size grass fences. After the production, ground adjustments are made for the grass fence installation.
First, the poles of the grass fence panels are mounted on the ground. After the installation of poles and fences, the installation of artificial grass is made with clips.
Artificial Grass Fence Installation Costs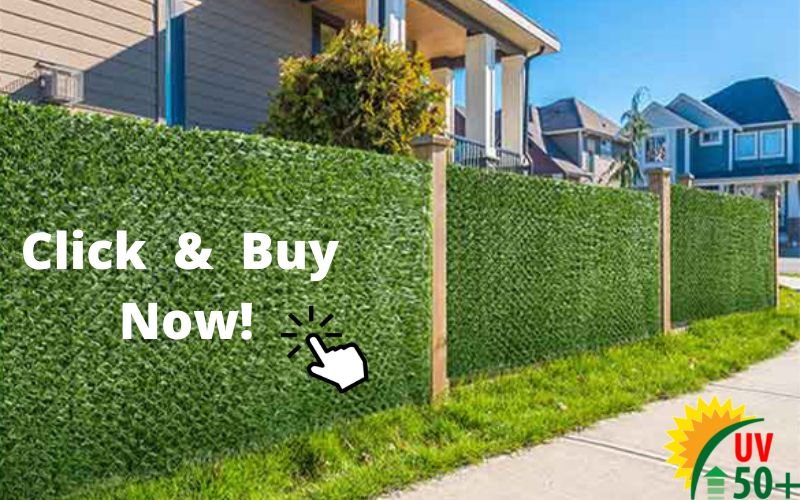 In both methods, it is straightforward to install an artificial grass fence. Grass fences will ensure the safety of your living space, while at the same time, it will add a stylish appearance to your living space as a decorative. Grass fences prevent the inside from being visible from the outside. In this way, you can spend a peaceful and enjoyable time with your loved ones in your garden.
All you need to do is contact us for the grass fence cost and prices. Get acquainted with the new fencing technology, and grass fences, and do not miss the advantageous prices.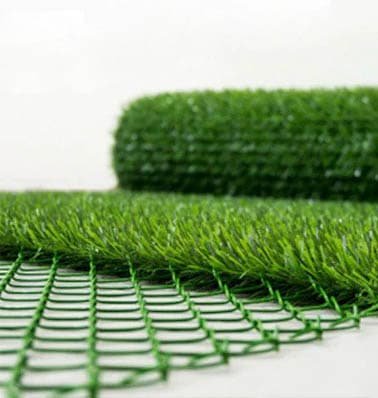 Grass Fences – Content Writer