Fence Panel ranks first among the most used fence products all over the world. Because it is both a durable and aesthetically beautiful product. Therefore, the application area is quite wide.  Panel fences or fence panels used for different purposes all over the world are frequently used especially in the garden and school environments. Other uses of panel fence are;
Panel Fence usage areas;
School
Home
Garden
Company
Roadside
Nursery
Villa
Sports complexes
Parks
As it is quite common to use in many areas. The price of the panel fence is also very economical. One of the main reasons why users prefer panel fence is that it is economical. Not only does it harm the budget and it makes everyone admire its stylish appearance. Decora Fence panel fence systems do not cause any harm to the environment. All materials used in panel fence production are recyclable and therefore do not harm the environment.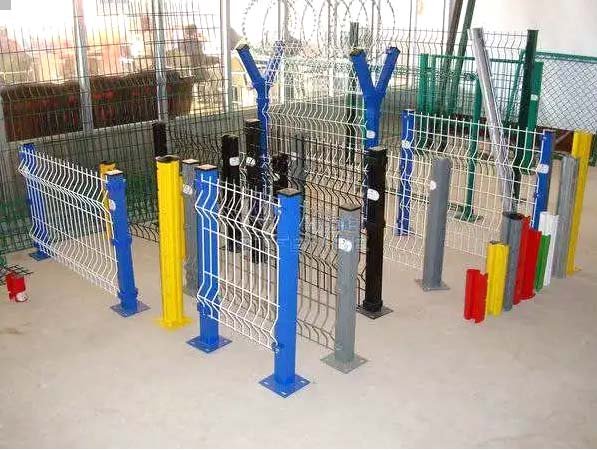 Nowadays, security fence systems are among the most widely used products.
FENCE PANELS TECHNICAL SPECIFICATIONS
All panel fences are ISO 9001 certified and TSE guaranteed.
We have the potential to produce panel fences in desired dimensions.
Installation is carried out in accordance with soil and concrete floors.
Galvanized or PVC coated panel fences are available upon request.
PVC-coated panel fences are generally green in color and in perfect harmony with nature.
The panel used in the assembly is carefully selected with fence accessories and they are never corroded.
The most important feature of panel fences is their resistance against corrosion.
It is also UV-protected and does not fade.
FENCE PANEL ADVANTAGES
Maintenance-free.
Compatible with the environment.
Easy to assemble and manufacture.
Very long-lasting and budget-friendly.
Made of stainless steel.
Extremely resistant to external factors.
Economical
Very high quality and durable.
Does not corrode.