Showing all 12 results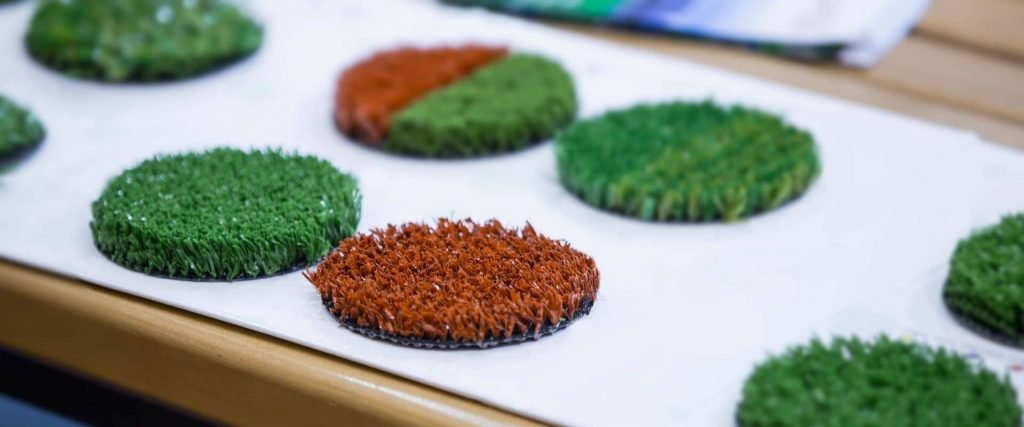 Advantages of Artificial Grass
Artificial grass is more economical compared to natural turf because its maintenance cost is very low.
It is resistant to bad weather conditions. In this way, 4-season outdoor synthetic pitches can be used.
Artificial grass is a product whose color does not fade over time. Since it is produced resistant to UV rays, it is not affected by sunlight.
Synthetic turf does not require constant irrigation like natural grass. In this way, the maintenance cost is low.
Artificial grass is safer in terms of athletes' health. Because artificial turf floors are floors with reduced slipperiness. Therefore, the risk of injury is very low.